Want a great energy shield?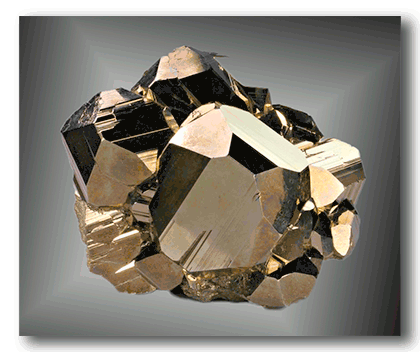 Iron Pyrite known as fools gold is an excellent energy shield, helping block out negative energy that may effect your anxiety.  A very positive stone, overcoming inertia and feelings of inadequacy. Relieves anxiety and frustration, while boosting confidence and self-worth.
Pyrite allows you to get through essential daily activities, with a degree of ease. Helps with alleviating fatigue and tiredness, allowing for clearer mentality.